Society Stores® is one of Mumbai's oldest supermarkets since 1969 that offers an international shopping experience where customers can shop in a warm and friendly environment. The brand sources a wide range of food and FMCG products from across the world with a goal to be a one-stop-destination for day-to-day needs as well as specialty food needs of today's urban household. With consistent service and a superior range of quality products, we have expanded to 6 stores spanning the finest catchments of Mumbai.
Society Stores® has a huge following of loyal customers and a team of over 150 members. We firmly believe that a happy employee leads to a happy customer and this is reflected in our brand positioning (tag line) of "We Pamper You".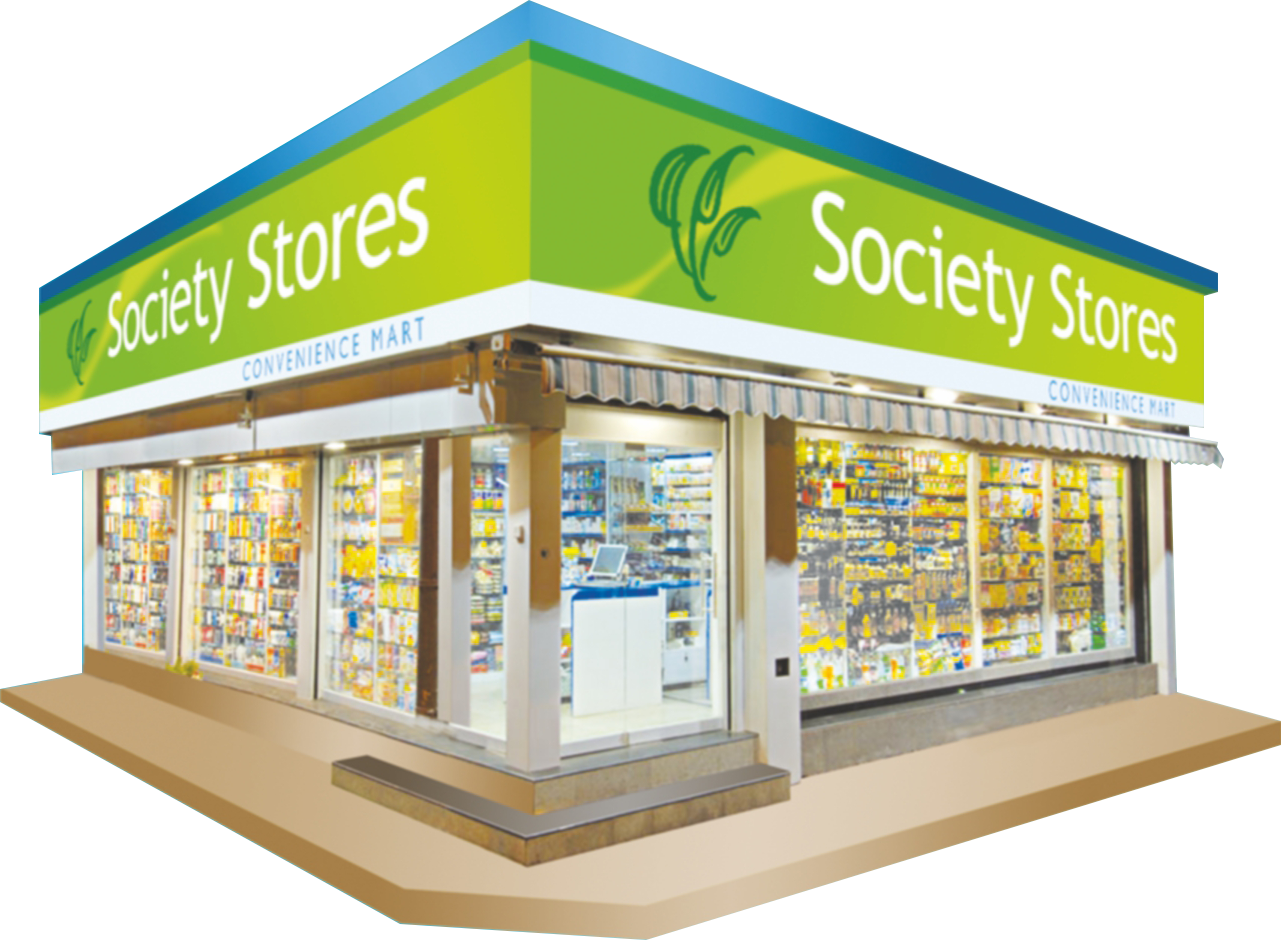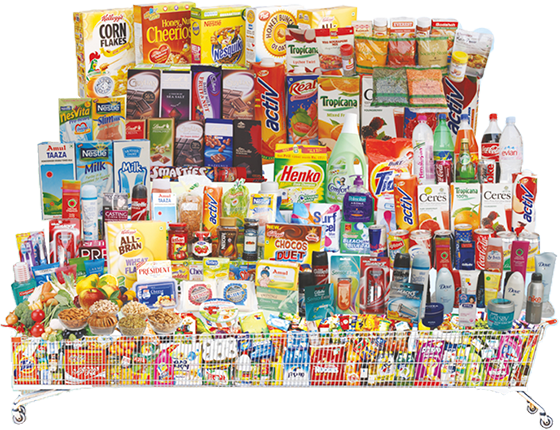 Society Stores® today offers a wide range of products ranging from authentic traditional fresh farsan to exotic nachos & tacos, Indian mithai specialities to fancy chocolates and Desi Gir cow ghee to premium organic olive oil & canola oil. Society Stores® also has a wide range of ingredients for international cuisines like Chinese, Thai, Japanese, Mediterranean, Arabic, Greek, Italian, Mexican, Lebanese etc. We also have our own brands of farsan, dry fruits, condiments and staples which ensures a consistent supply of highest quality products to our customers. We also offer more than 500 varieties of chocolates, 50 varieties of cheese, mithai, chocolate truffles & so on. They also offer an international array of home care and personal care products. To promote a healthy lifestyle the store also offers natural & organic foods. Moreover, extremely health conscious consumers, the store also offers a wide range of Gluten free, Lactose free and Sugar free food products.
Moreover, apart from the food, home & personal care categories that every supermarket has, we also have an additional section called "The Home Story" that offers the finest range of kitchenware, cookware, crockery, steelware and household plastics. We understand the true value of our customer's time and thus strive to make their day-to-day lives simpler and convenient by providing all their daily needs under one roof!
E-mail
opportunity@societystores.in
Website
www.societystores.in
Santacruz Store
97-B, Juhu Road, Opp. SBI,
Santacruz (W),
Mumbai – 54
Home Delivery number for Santacruz:
Lokhandwala Store
1/59, Renaissance Bldg, Next To Sanghvi Hospital, Lokhandwala Complex, Andheri (West), Mumbai 400053
Home Delivery number for Lokhandwala:
Chembur Store
Opp. Apna Sahakari Bank & SBI, Near Joy Hospital, DK Sandhu Street, Chembur (E), Near Sandu Garden, Mumbai – 400071
Home delivery for Chembur:
Altamount Road
2, Gandhi House, OppAntilia Ambani House, Next To Noble Plus Medical Store, Alta Mount Road, South Bombay, Mumbai – 400026
Home delivery number for Altamount road:
Vile Parle Store
13/13A Pratik Society, MG Road, Corner, Opp.
Shiv Sagar, Vile Parle (E),
Mumbai – 57
Home Delivery number for Vile Parle:
Oshiwara Store
Plot 41, Next to Paradise Heights,
Opp. BMC Garden Side Gate,
Oshiwara, Andheri (W),
Mumbai – 400053
Home Delivery number for Santacruz: